RICCARDO DILLON WANKE: to r.s.
sedcd057 | Released in 2010 | 500 copies | $10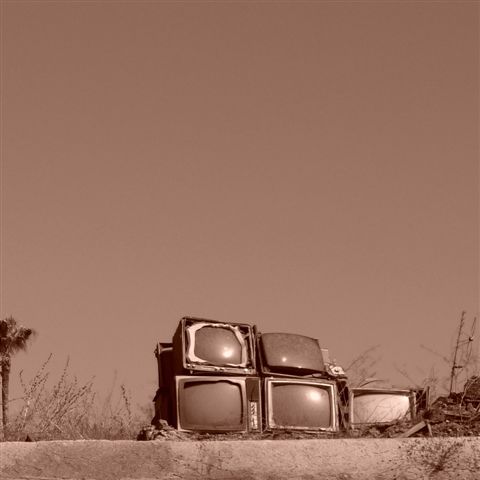 MP3s
download
Wanke continues to amaze us with his sensitive, detailed and spacious sound works. "to r.s." follows up his lauded debut "Caves" on Sedimental with another stunner. For ďto r.s.Ē, Wanke uses electric and acoustic guitars, acoustic piano, objects and natural sounds. The 53 minutes of this unique piece divided in four parts combine static compositions, drones and looped music. Structurally viewed as a classical composition, the music takes shape with flat harmonic profiles and acoustic events that are layered and coupled together in elliptical and hypnotic loops and echoes. The piece is dedicated to and inspired by Robert Schumann's music.
Born in Genova, Italy in 1977, established in Milan from 1982 until 2005, lives and works in Lisbon. multi-instrumentalist and composer. He has been working in the experimental music field since 2000 (long term collaboration with Giuseppe Ielasi, Stefano Pilia, Francesco Dillon, Renato Rinaldi, David Maranha, Manuel Mota, Rafael Toral among other). He is member of Medves group and set up a trio with David Maranha and Manuel Mota, "dru" and collaborate with Italian classical cellist Francesco Dillon with whom he co-founded 'Amuleto'-collective. his work with guitars, acoustic and keyboards (piano and rhodes) and sax has started from pure radical improvisation and has drawn to the investigation of drones sounds, static and looped music related to the minimalism.